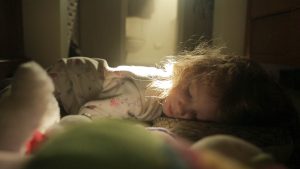 I should say, 85 Videos…on the way to 100!
The end is nigh!!! This winter I set out to complete 100 videos to share on Instagram. No pressure, just learning. I set out to experiment with camera work and editing. To play with lighting, composition, and coloring. I've heard people say that the best way to follow a journey is to see where you began and where you ended up. However, I don't necessarily see that in my journey so far.
I do see more confidence. And I see more questioning. More than anything, I see more awareness. I see what needs to be done, what needs to be seen. I see the light, now I just need to master molding it. I see these short films with amazing coloring, I just need to paint with it. I see how you can bring out your subject through composition, color, and contrast, now I just need to translate it better to my video work. I see hints of it in these short videos, but it still needs to be coaxed out of my inner recesses.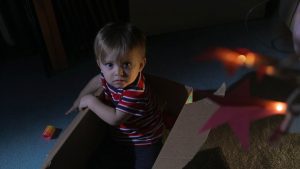 Do you experience that? You have the head knowledge and you're looking to transfer it to the practical?
So, follow along for these final few videos. I post everything on Instagram and explain my thinking behind the short videos.
Once the project is finished, I'll release the final list of music I used along with voting method to narrow this project down to the TOP 10. I'd love for you to throw in your two cents once the vote goes live!