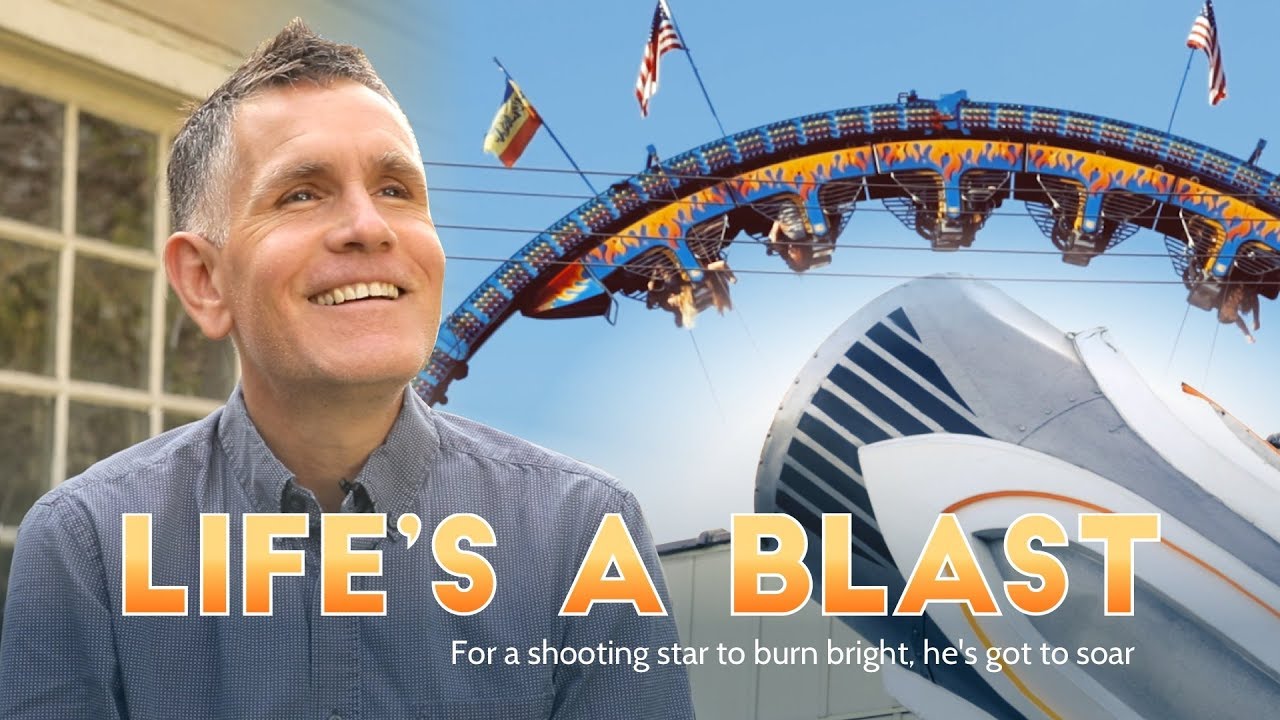 Life's A Blast
A short film. What would you do if you had a chance to make your crazy life-long dream a reality? For Darris, that means being shot from a cannon and we found just the guy to help him do that - professional human cannonball, Brian Miser (aka "The Human Fuse").
Recent Projects
A few stills from recent work.
I create meaningful pieces. Videos that I know will hold value to my clients and viewers. I find inspiration in adventures around the city with the family - especially when it involves hunts for donut shops, Netflix-binge watching shows (currently rewatching Mad Men), listening to podcasts, and reading articles about creatives and the creative life. My editing is musical and my filming is that of intimate observations. So you can feel the pace of life.
I live in Columbus, Ohio with my husband and two children.
Photo by: Lovegood Photography